Momentum Commerce is a leading one-stop, end-to-end e-Commerce enabler with reach across the ASEAN region. Founded in Kuala Lumpur in 2019, we grew into one of the prominent enablers in Malaysia with operational and cross-border capabilities throughout the region.
Being the innovators, collaborators and advocates, we integrate technology + strategy creating incredible value for customers
Hans Peter Ressel, CEO, Momentum
Momentum's all-stars team consists of true pioneers of the eCommerce industry in Southeast Asia, having accumulated years of domain experience with leading platforms (Shopee, Lazada, Zalora) and leading brands in a wide range of product categories.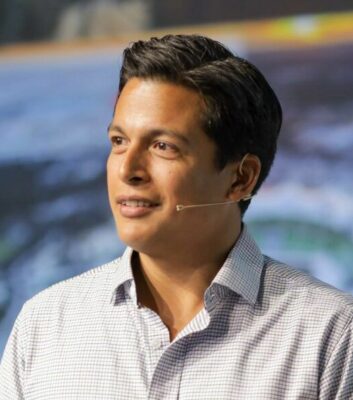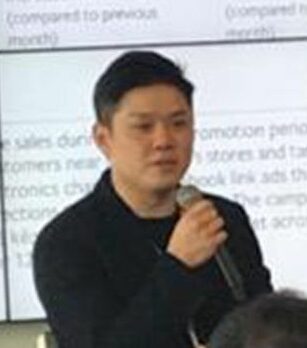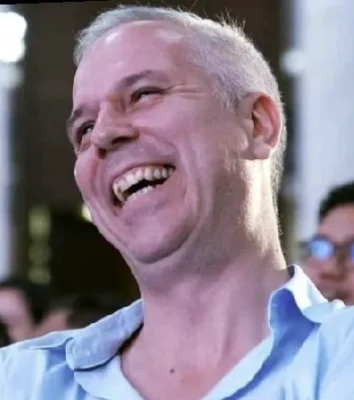 Experienced founders and talents with broad e-commerce, multi-channel and global trade expertise, who work as a team to create a dynamic end-to-end eCommerce enablement.